So Monday was the 30th day and I've been swamped with work so I didn't post my progress. Here are the pics: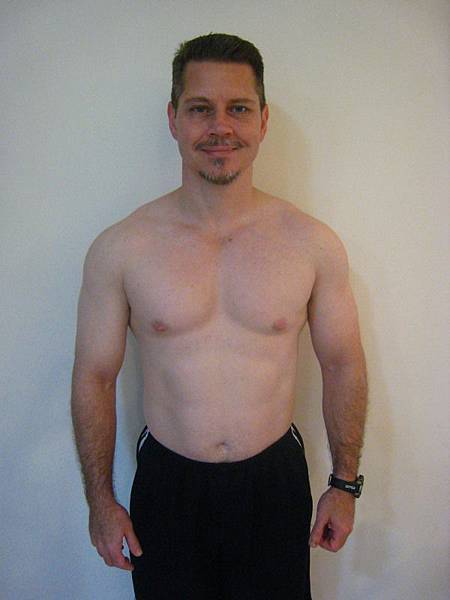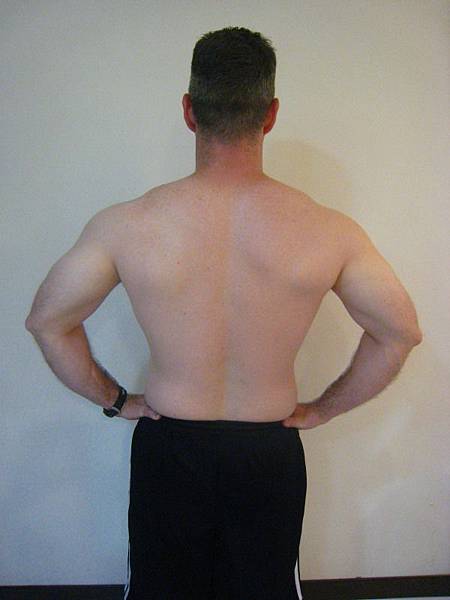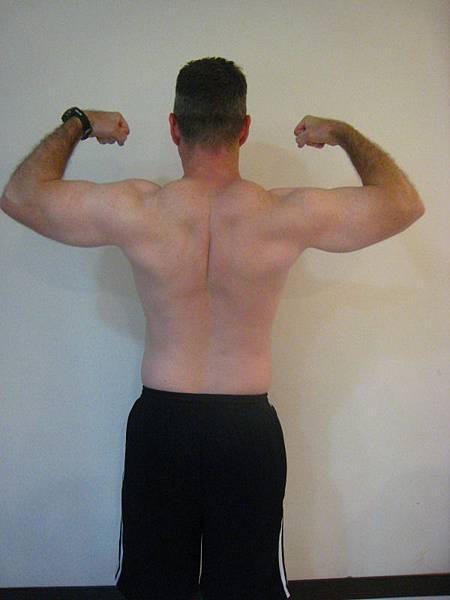 So far I'm showing obvious results but still not where I want to be. That will take months but the challenge has given me solid results and I've set my diet and workout habits back on the right track. IMO this is what you should use a challenge for -- getting your habits right for long-term results. The challenge is making those habits stick and making a 100% commitment to them for 30 days.
From here on out, I will continue the transofrmation. So let's see what I look like at 2 months, 3, and six months. I predict great things. LOL.
For anyone thinking of doing this, realize that Rome wasn't built in a day and neither will you be. It will take a while to figure out what works and what doesn't. I also highly recommend getting a plan from a book or trainer that you trust. I wish I had done that to begin with rather than trying to figure it out on my own. I worked hard but not always smart over the past month.