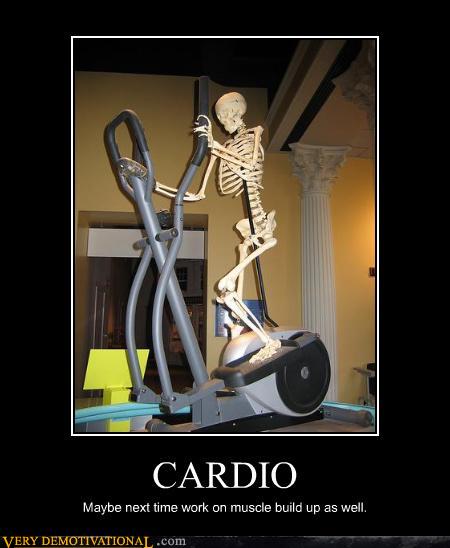 Come learn how to improve your existing workouts by incorporating functional fitness into them. No matter if you train at home or in a commercial gym, we'll show you how to get better results in a shorter amount of time with whatever equipment you already have. The seminar will last one hour.
Cost: NT500
Date: Dec. 04, 2010
Time: 10-11am
Location: Formosa Fitness
Limited to the first five people to sign up!Please RSVP by calling 0912287898 or sending me an email at formosafitness "at" pixnet.net. We have three spots left!